Found
here

I'm sick; therefore, I keep dreaming of what I'd do if I wasn't, so all I can think about is wearing yellow (which actually I don't own one respectable piece of clothing in yellow. I have a couple of tees and that's it... such a shame).
At first, it started out with yellow sweaters (since right now, I'd love to be bundled up eating soup), but then I was just seeing yellow. So here's what I found, hopefully I'll feel this sunny sooner than later.
P.S. Elizabeth Olsen is slowly climing up my list of top women.
Found
here

Found
here

Found
here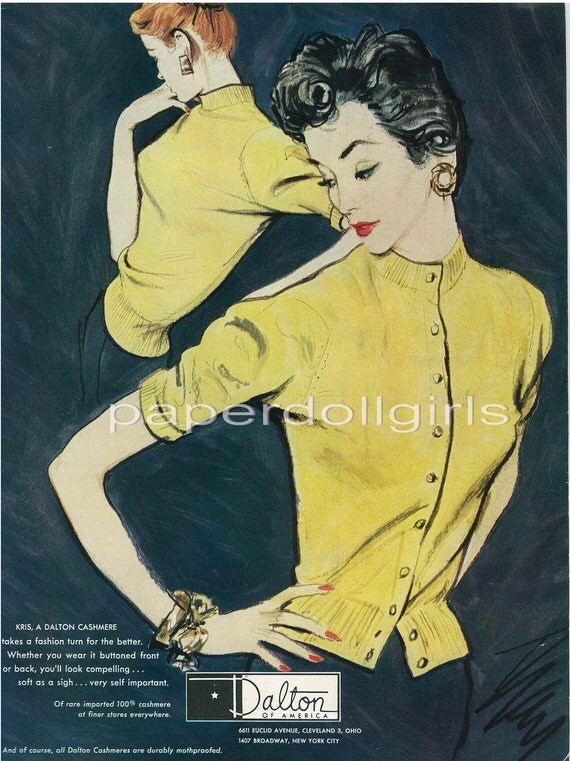 Found
here
Found
here
How awesome are these two-tone gloves?! The black and white leather (it looks like) combo is just perfect. I'm liking it more than the actual sweater.