Donna Karan
This morning as I was driving to work I heard a song that said:
"I'm letting go
Of the life I planned for me
And my dreams
Losing control
Of my destiny
Feels like I'm falling and that's what it's like to believe
So I'm letting go"
and it's such a basic principle to know that I control almost only 50% of what I do. It is a very subjective present and future, but living allows for life to become its own. I would know. So today when I read Donna Karan's interview by Calvin Klein -a very personal friend- on
Interview Magazine
I was more than just impressed but I was inpired. Donna Karan has been through a lot since she took over Anne Klein and since she opened her own global empire with Donna Karan and DKNY. Her example can only be one I take for the best and hope I can build an empire myself. Even if it's just one made of ants.
Some of her work
Spr 09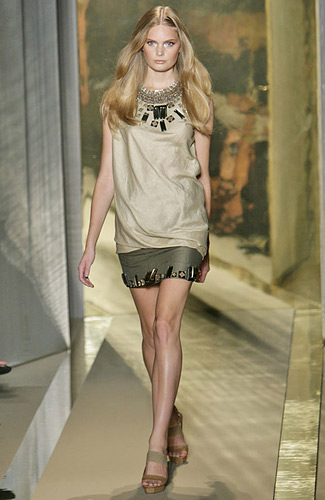 Spr 09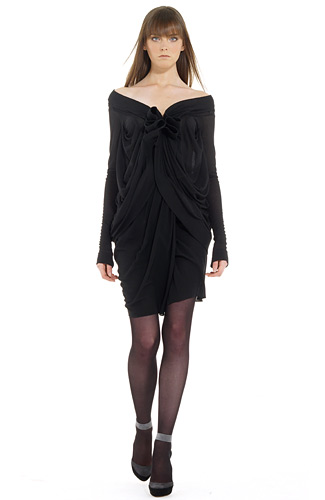 Pre Fall 09
Pre Fall 09
Fall 09
Fall 09
Resort 10
Resort 10