Ok, so my boyfriend who attends college three hours away must have been pretty upset when I stopped paying attention to him and started watching the Academy Awards. But it was worth it: Kate Winslet finally won an award! About time, dang it. I can't be sure whether she should have won in her first nomination (it was so long ago), but with all the nominations that followed, surely it was time. And it was only sweeter to know that she won over some other actresses I do not like as much. **cough**Angelina**cough**
Well as far as any other awards go, I guess they were ok. Although I have to say that when I finally watch Slumdog Millionaire, I better be impressed.
And of course, I wouldn't have enjoyed it if it wasn't for fashion aspect of it, so here's my picks for the best dresses and a couple of guys that might make the cut.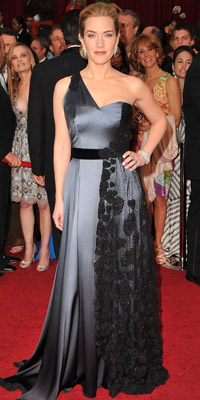 Not the best, but I'd wear it myself.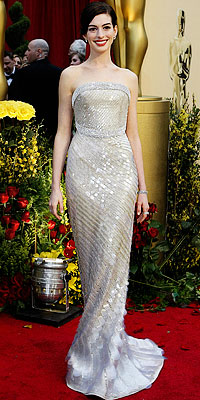 Pretty. I shall not covet.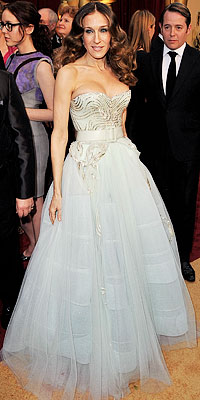 Watch out, her boobs might pop out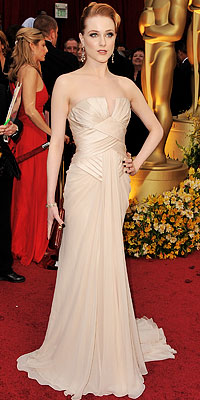 is it me, or she doesn't look happy?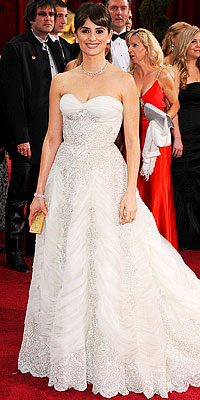 previously biased, this year I like the dress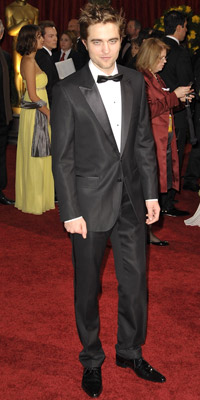 I swear he has my ex's same jaw line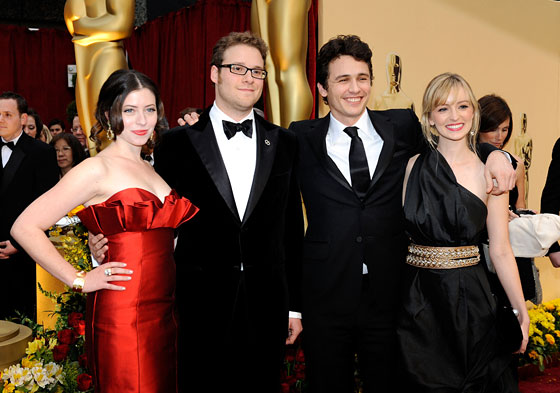 I love seth! Maybe I'd bang him...
cute, she deserves it.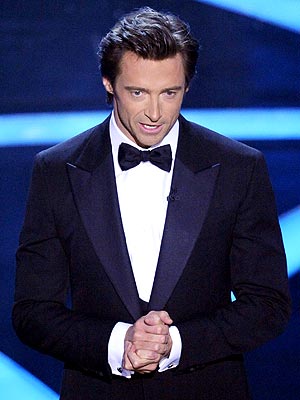 Isn't he hot? I would totally bang him.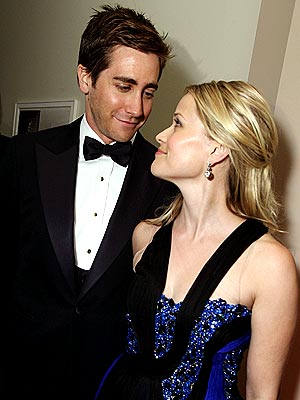 he's much cuter than ryan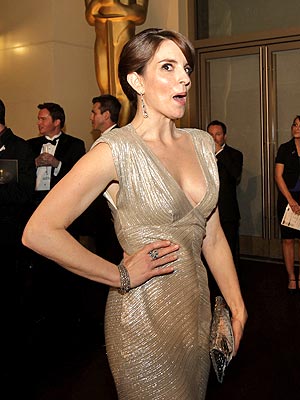 She should've done Sarah Pailin when she presented